New York Forward
Loan Fund 2
Your business has a bright future.
Access loans of up to $150,000 with competitive, fixed interest rates.
It's more than a loan.
It's a network of experts dedicated to your business's success.
Our state wouldn't be what it is without our small businesses. The New York Forward Loan Fund 2 is a mission-driven, relationship-based program that's accessible anywhere in the state through a virtual platform. It empowers small businesses and nonprofits toward success, connecting them with working capital loans and business support services.
We're striving to make New York the best state to grow a small business.
The New York Forward
Loan Fund 2 is:
A state-sponsored program for stable businesses looking to grow
Simple, affordable and business-friendly
A source for free business guidance from community-based experts
Accessible from anywhere in the state through a virtual platform
Between 36 and 72 months
Loans of up to $150,000
No prepayment penalties
No origination fees
Fixed interest rates for the life of the loan — As of July 27, 2023, rates range from 9.5% to 12.5%, depending on length of the loan
Eligible businesses and nonprofits must have:
Existing operations in New York State
100 or fewer full-time employees
Less than $5 million in gross annual revenue
Been in business for at least 1 year prior to application
Demonstrated ability to repay loan through previous and projected cash flow
Equipment
Payroll
Utilities and rent
Supplies
Marketing and advertising
Building renovations
Other expenses
In the previous phase of this program:
small businesses in 57 counties across the state received loans
of funds went to businesses owned by women and people of color
of loans were provided to businesses and nonprofits with 10 or fewer employees
Industries that have benefited include:
Professional services
Real estate
Transportation
Construction
Accommodation
Food service
The New York Forward Loan Fund 2 has a proven track record.
Here's what our borrowers have to say about receiving their loans.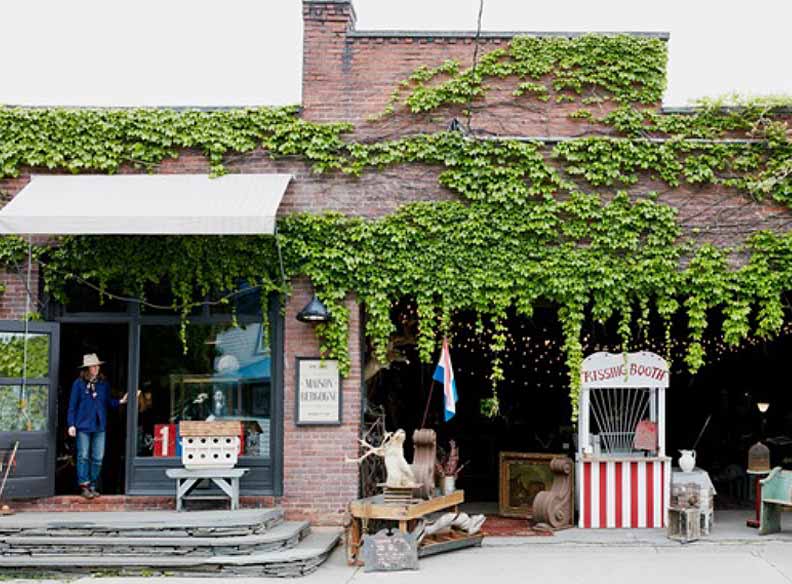 "The application and approval process were easy, really, straightforward…As far as business loans go, it all felt very personal and nice."
– Juliette Hermant, owner of Maison Bergogne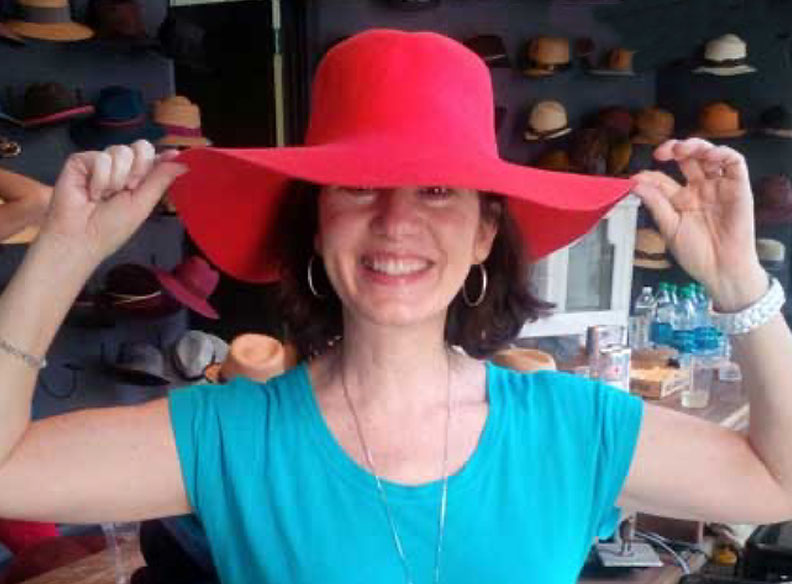 "It was a godsend. NDC made it so easy. It took two weeks and the money was in our account. Can you feel my joy?"
– Christina Miranda, co-owner of Redpoint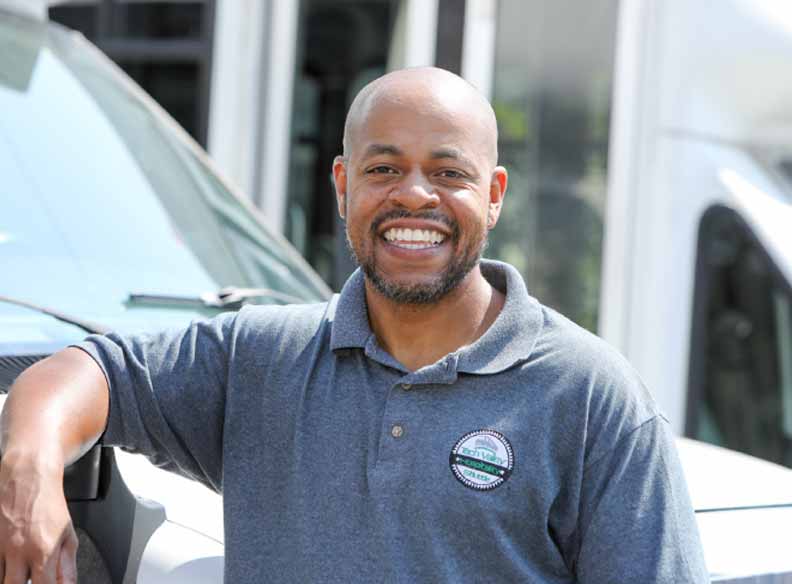 "The process was simple and they understood our business plan and where I wanted to see it go. They believed in Tech Valley and approved a loan."
– Trent Griffin-Braaf, owner of Tech Valley Hospitality Shuttle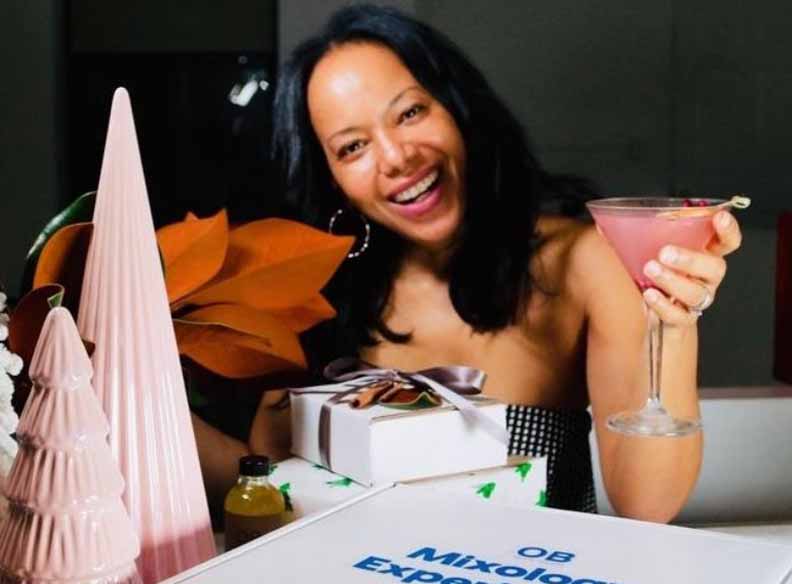 "Corporate clients were interested in virtual holiday parties and happy hours. So we had to source materials quickly and the loan came just in time."
– Lisa Lindo, owner of Open Bar Hospitality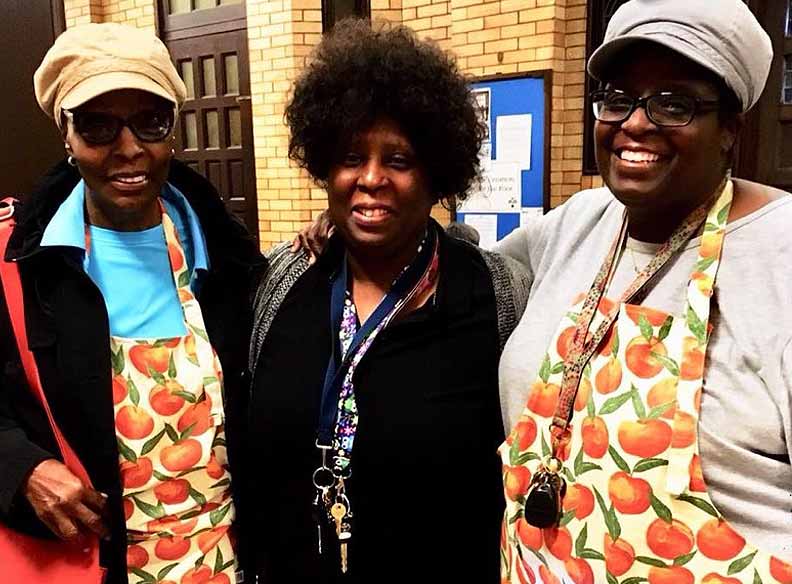 "Ninety percent of our business was gone.
Thank goodness for this loan, it made it possible to get back to where we are today."
– Denise Gaines, owner of GG Bakes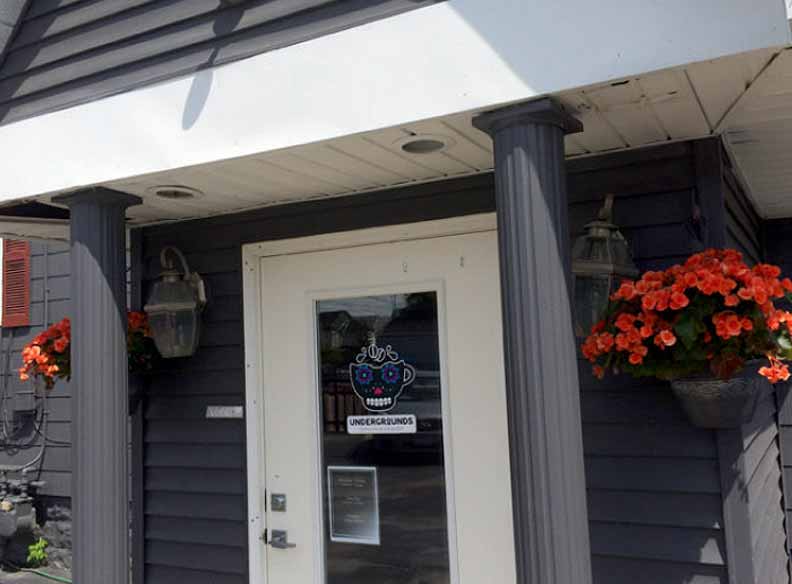 "With funding in place, we're open every day and we're expanding our capacity as regulations and safety allow."
– Sara Heidinger, co-owner of Underground Coffee House & Roastery
Our nonprofit lenders are on your side.
They have years of experience working with entrepreneurs and helping take small businesses to the next level. They care about your success and your business's needs, and work closely with you to ensure you get the resources you need to grow.
Business Support
Access free business support services through the New York Forward Loan Fund 2.
New York's network of Entrepreneurship Assistance Centers (EAC) are available to provide free support before, during, and after the loan application process. Entrepreneurship Assistance Centers provide instruction, training, technical assistance and support services to small business owners and entrepreneurs in local communities statewide. To find an EAC in your area, view the EAC Directory.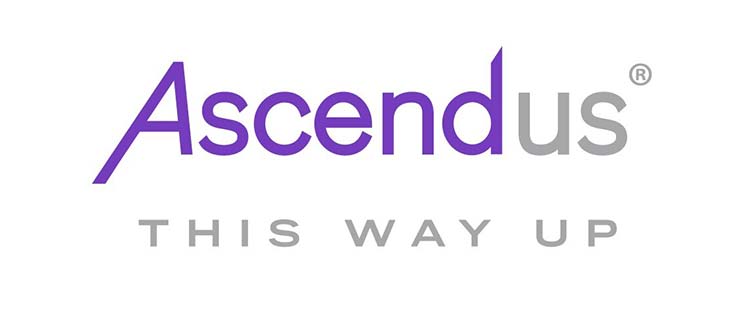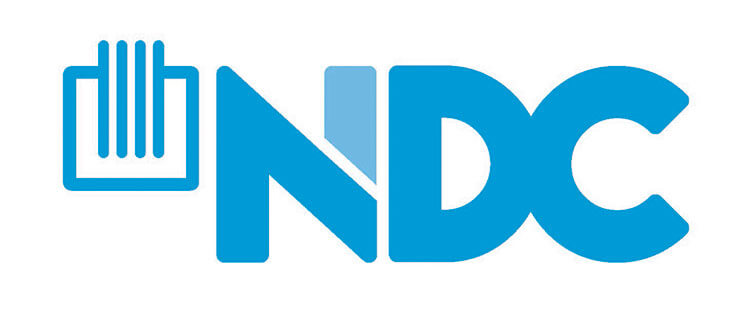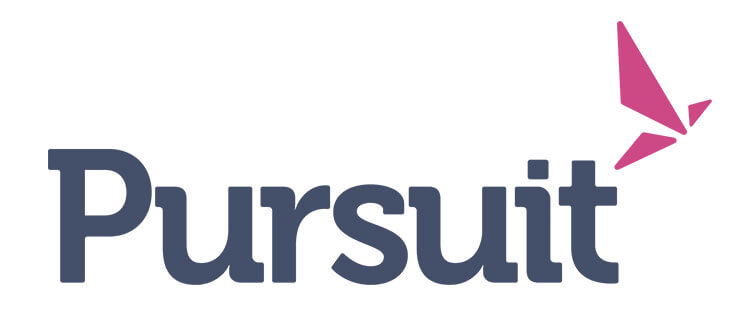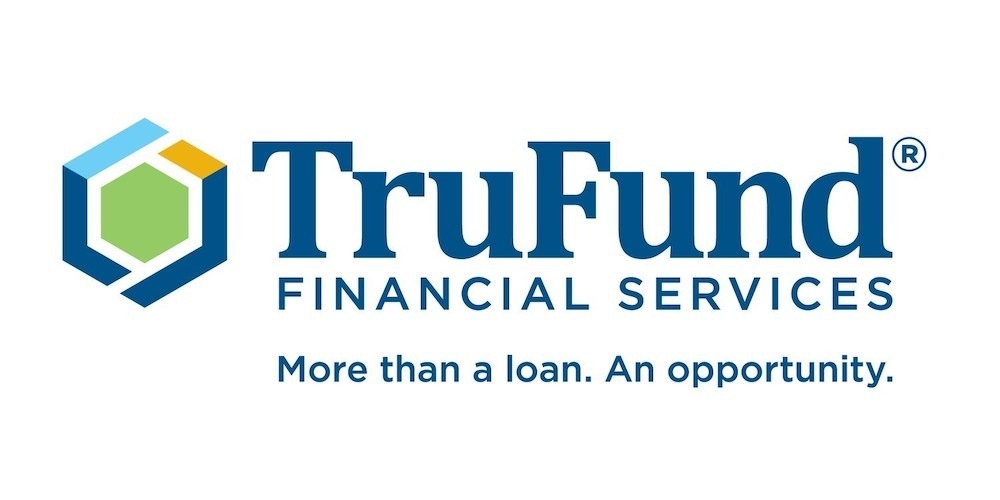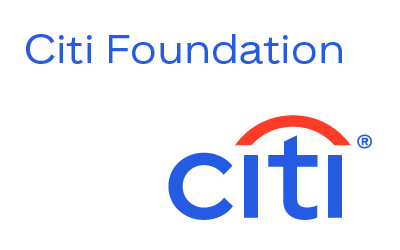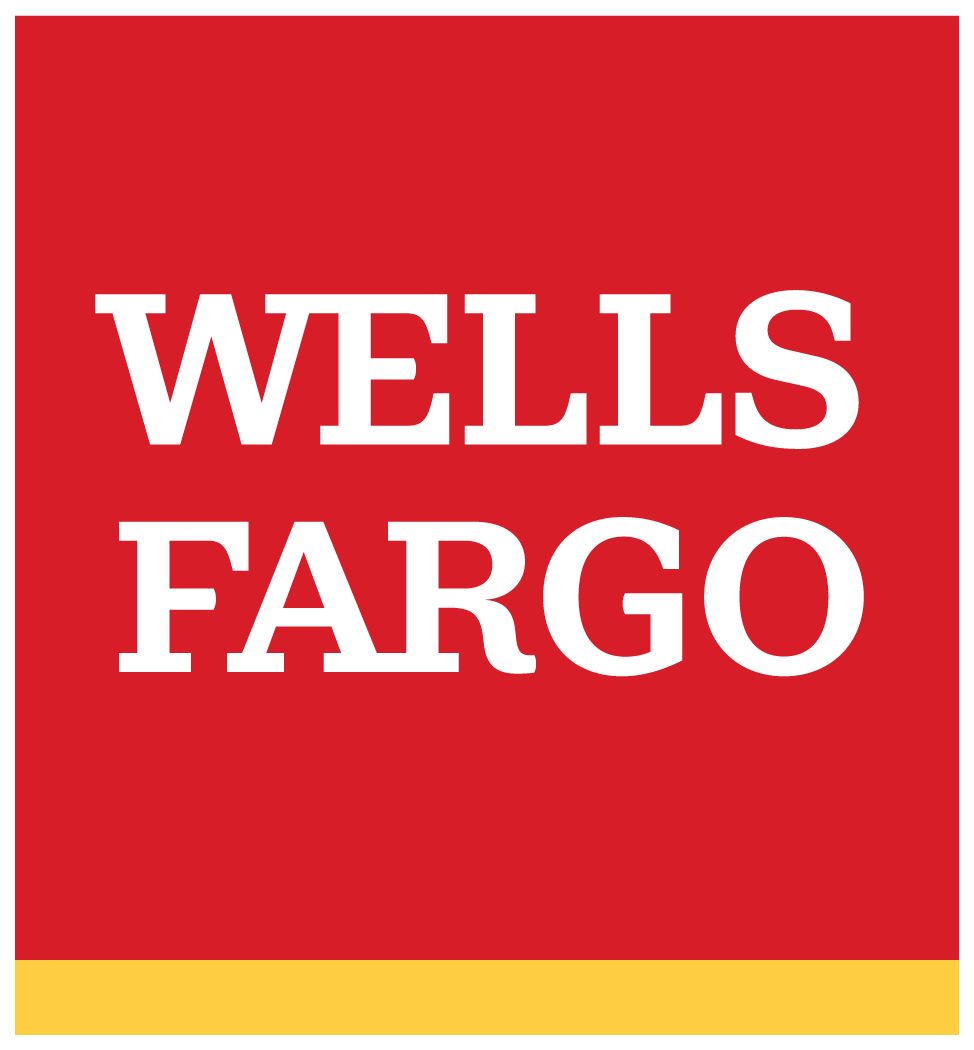 Due to a limited amount of funding availability and the high volume of applications expected, it is anticipated that not all applicants will be able to receive a loan. Applications will be reviewed on a rolling basis and will be managed to support the program's goals. The time it takes to process an application will depend on the volume of applications received by the matched community lender. Please note that submitting an application is not an indication of eligibility and does not mean that a loan will be approved or funded. Additional information will be requested in your application that will determine your eligibility for a loan. We recommend applying as soon as possible. All rates and loan terms may be subject to change. Loans available via this program are business loans only and not loans for personal, family or household purposes.